Where to Find Koi Creek Beads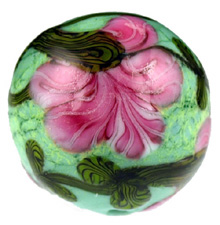 If you would like to purchase one of my beads or jewelry, please visit my Etsy store. Etsy is really user-friendly for buyers, and easy for me to add beads quickly, so I have chosen to sell my beads there.
Thank you very much for considering a purchase and for visiting my website!